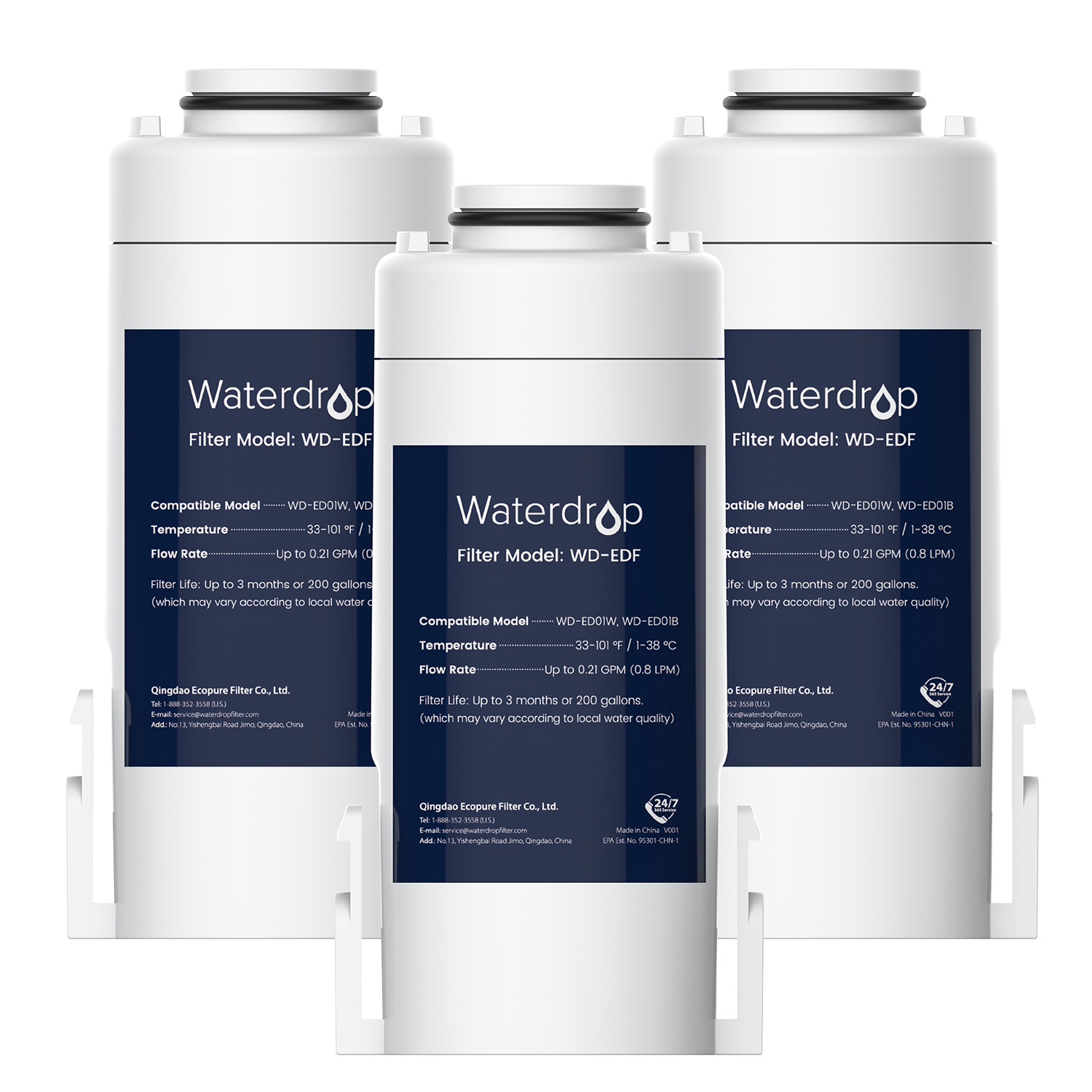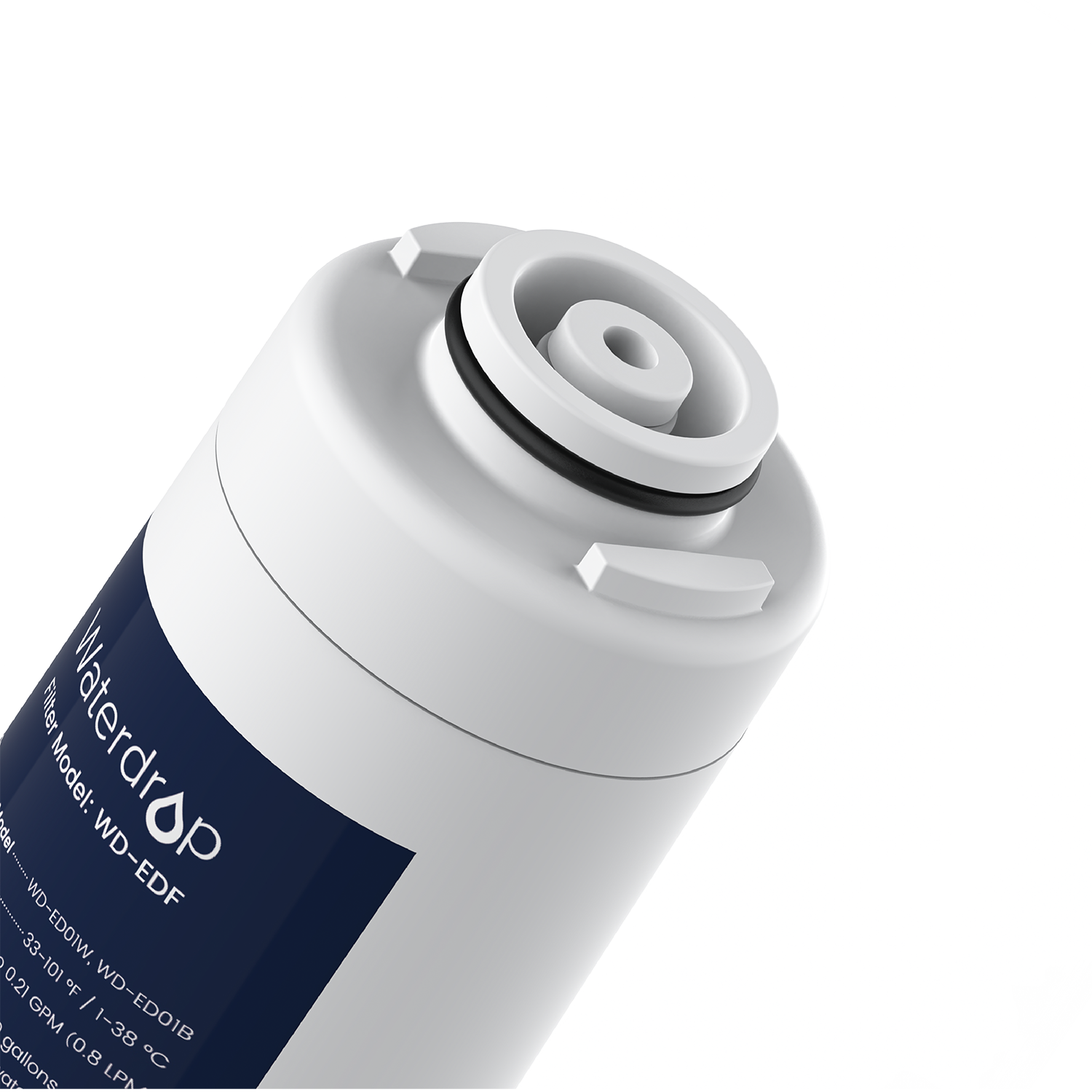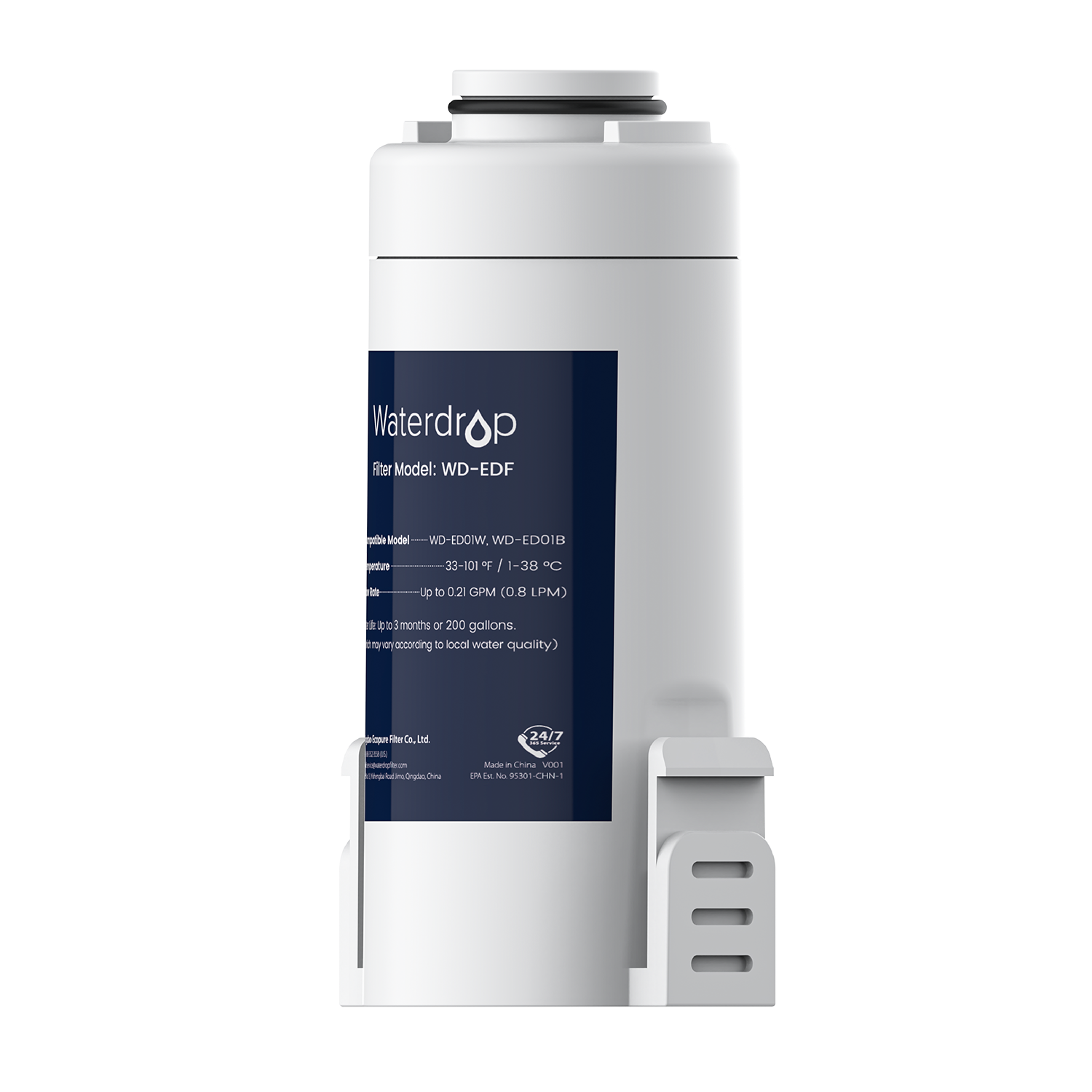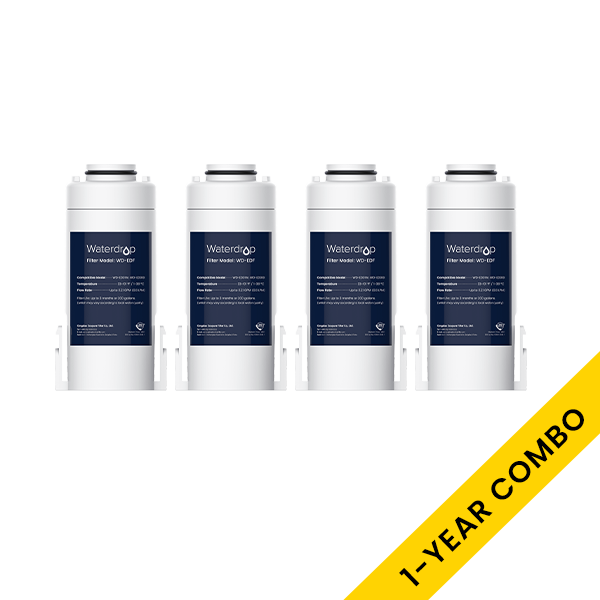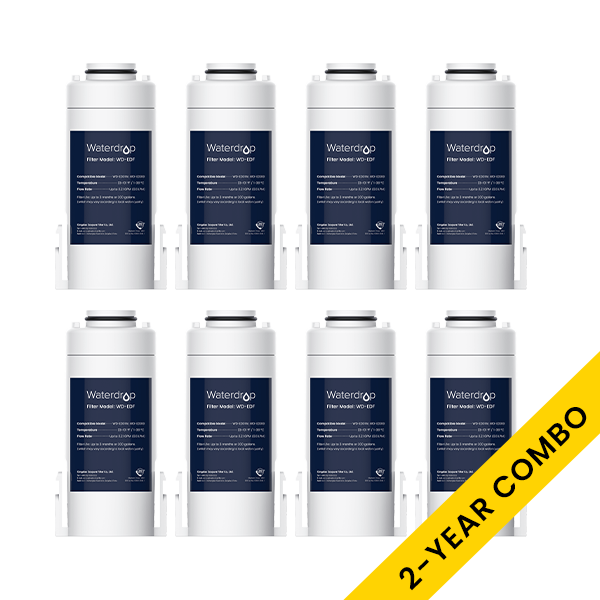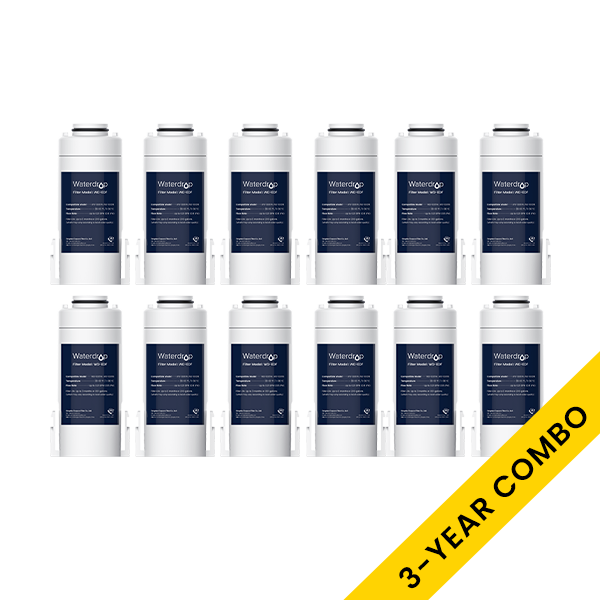 Replacement Filters for Waterdrop Electric Pitcher WD-ED01 | WD-EDF
Waterdrop Canada
Sale price
$24.99
Regular price
Thanks for signing up for restock notifications!
There was an error signing up for restock notifications. Please try again.
Sign up for restock notifications
Replacement Filters for Waterdrop Electric Pitcher WD-ED01 | WD-EDF
Filter Capacity
Up to 200 Gal
Rated Flow Rate
Up to 0.21 GPM (0.8 LPM)
Material
Lead-free material
Enjoy Cleaner, Healthier Water
Save Your Time and Effort
One-step easy filter replacement
Lower Operating Costs,Save for More Possibilities
Get Pure Water Anytime, Anywhere
One-touch water dispensing
Easy Installation with No Tools Required
Step 1: Pull out the water pumping unit and place a water container below.
Step 2: Push the filter inwards, and pull the filter out by pinching buckles on two sides.
Step 3: Align the buckles of the filter to notches of the water pumping unit, and insert a new filter.
Step 4: When there is a slight "click" sound, the filter has been installed in place, and it can be used normally.
Your Purchase, Your Love
At Waterdrop, we want to use Water4Smile as a platform to promote water stewardship and hopefully trigger wider industry action to make a change. We want first to achieve the vision of "Water for All."- equal access to clean, safe and healthy drinking water for the whole society. Then raise awareness of sustainable uses of water. To reach this goal, we will continue putting effort and resources into our R&D division, and use innovation to bring fresh water that is socially equitable, environmentally sustainable and economically beneficial.
*Some of the reviews are synchronized from Amazon.com/ WaterdropDirect Store